REFERENCES
We encourage prospective clients to evaluate the quality of our services and advice through testimonials of past clients (provided below). Prospective clients can be introduced to selected referees, who include the directors and senior managers of ASX50 companies, partners of major domestic and international private equity firms, and the senior partners of diverse Australian professional services firms. Please contact us for further details.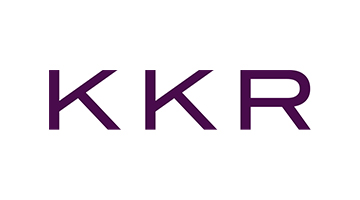 During my 10 years at KKR I worked with Christian and the team at VCA on multiple transactions. I work with VCA because of the quality of their networks, commercial acumen and creative approach to unlocking deals. More importantly however, I saw VCA as a trusted advisor that would always give us what they thought was the right advice regardless of the outcome. Having worked with many advisors over the years, I can say the team at VCA are of the highest quality and would welcome the opportunity to work with them again in the future.
Mr Ed Bostock
Managing Director, KKR (2007 - 2017)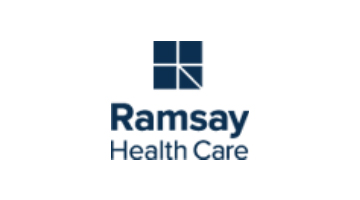 I have known and worked with Christian for over a decade. He consistently provided Ramsay Health Care with thoughtful advice, advanced our interests before all others, and he always holds client confidentiality sacrosanct. He is diligent, trustworthy and hard-working.
Mr Chris Rex
CEO, Ramsay Healthcare (2008 - 2017)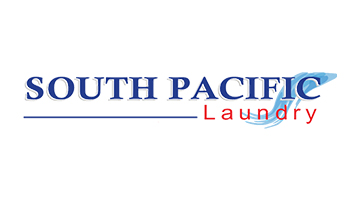 On behalf of our 46 shareholders, we wish to express our sincere appreciation of the dedication and professionalism of VCA in selling 100% of the shares of South Pacific Laundry to Anchorage. Your guidance, advice and, above all, work in assuring the quality of financial information prepared us to stand up to relentless scrutiny with flying colours, enabling the transaction to be completed as scheduled.
Mr Choon Ming Tang
Former Chairman and founding shareholder, South Pacific Laundry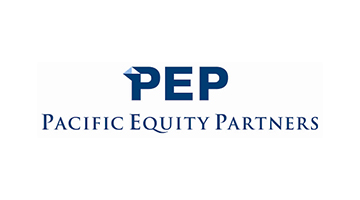 We've been working with Christian on both sides of transactions over the last decade. As a buy-side advisor, Christian brings differentiated and valuable angles and networks to a deal opportunity. He is an astute sell-side banker who greatly adds to the strategic and tactical aspects of a sale process. The team at VCA exhibit a high level of dedication and work ethic in all they do. In sum, it's a high-quality product.
Mr David Brown
Managing Director, Pacific Equity Partners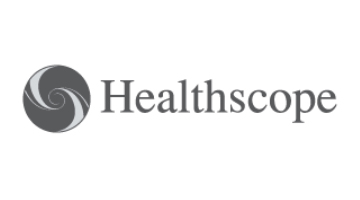 I worked with Christian on numerous projects over many years during my time as CEO of Symbion Health and CEO of Healthscope. His discretion is without parallel and his tenacity remarkable. His experience allows him to look far ahead and see potential deal challenges that others don't, and he always brings creativity and an "outside-the-box" approach to problem solving - an essential but rare skill.
Mr Robert Cooke
Managing Director, Healthscope Limited (2010 - 2017)
Executive Chairman, Spire Healthcare (2009 - 2011)
CEO, Symbion Health (2005 - 2009)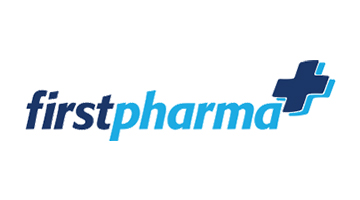 In raising capital for First Pharma, VCA were attentive, the quality of their work and advice was excellent, and their access to institutional investors and family offices secured the funding that we required, at the valuation and on the terms that we had sought.
Mr Andrew Howden
Executive Chairman, First Pharma Pty Ltd
CEO, iNova Pharmaceuticals (2008 - 2015)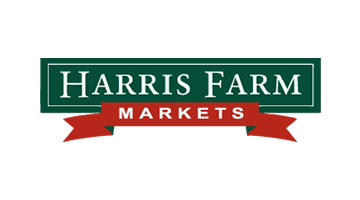 Christian has been a trusted advisor of Harris Farm Markets and the Harris Family for over 10 years. His guidance on acquisitions, financing and general counsel has helped our business grow quickly and profitably. It is good to know that he is but a phone call away when needed.
Mr Angus Harris
Co-CEO, Harris Farm Markets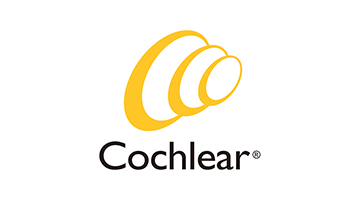 Christian is a loyal advisor and a skilled deal maker. When I was CEO of Cochlear he helped us successfully complete our first major international acquisition and guided us with aplomb on the entire journey.
Mr Chris Roberts AO
NED, O'Connell Street Associates
Board Member, Innovation and Science Australia
CEO, Cochlear Limited (2004 - 2015)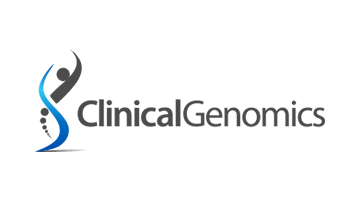 VCA Partners played a lead role assisting Clinical Genomics with raising our Series A funding in 2016. Christian's expertise around capital raising in general and in healthcare specifically was exceptional. Christian guided me and the management team through all stages of preparation, road show and deal discussions. He was a strong advocate for the company and aggressive pursuing all potential investor avenues. Christian was a leader in all aspects, and I attribute our success in that round in large part to his skill, tenacity, and capabilities.
Mr Lawrence LaPointe, PhD
Chief Executive Officer, Clinical Genomics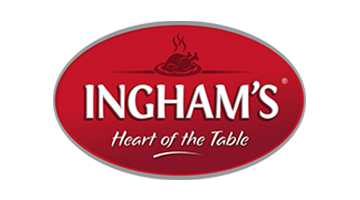 Christian provided advice over a number of years on various transactions that included the sale of Inghams in 2013. This was a complex and demanding corporate commercial transaction which involved a substantial commitment over a sustained period of time. Christian did an exceptional job for us and his personal commitment and advice played a significant part in bringing about the successful final outcome. I found Christian efficient, competent, client responsive, guiding, patient, always professional, personal and always available when needed with the ability to provide options and solutions with successful outcomes.
Mr John Hexton
Director of Corporate Services, Inghams Enterprises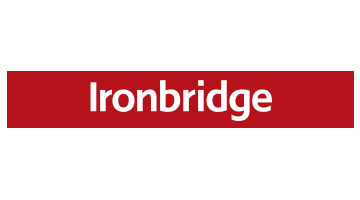 I have worked with Christian and Nick from VCA on several successfully completed projects. What I value above all is their honesty and their ability to put themselves in the shoes of the entrepreneur and shareholder. They combine this with best-in-class financial analysis and documentation.
Mr Paul Evans
Founding Partner and Chief Operating Officer, Ironbridge Capital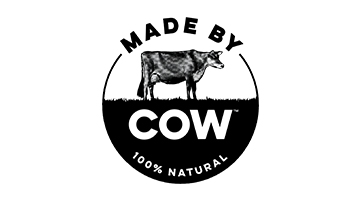 Mr Adam Cornell
Founder, Made by Cow

We were approached by VCA Partners to assist with the sale of Spotless' commercial laundry business, given their experience in the area. Once appointed, Christian and Nick demonstrated their extensive knowledge of the sector and the likely buyers. They built strong relationships with the team, produced quality information and worked tirelessly throughout the process. In the end, as a result of COVID, the deal took over two years to complete, but they remained committed and were instrumental in adjusting the transaction structure to achieve a strong outcome for Spotless. Christian and Nick added significant value to the process and I hope to have the opportunity to work with them again in the future.
Mr Jon Newbery
Head of Corporate Finance & Projects, Downer Group