EXPERT. INDEPENDENT. SPECIALIST.
EXPERT. INDEPENDENT. SPECIALIST.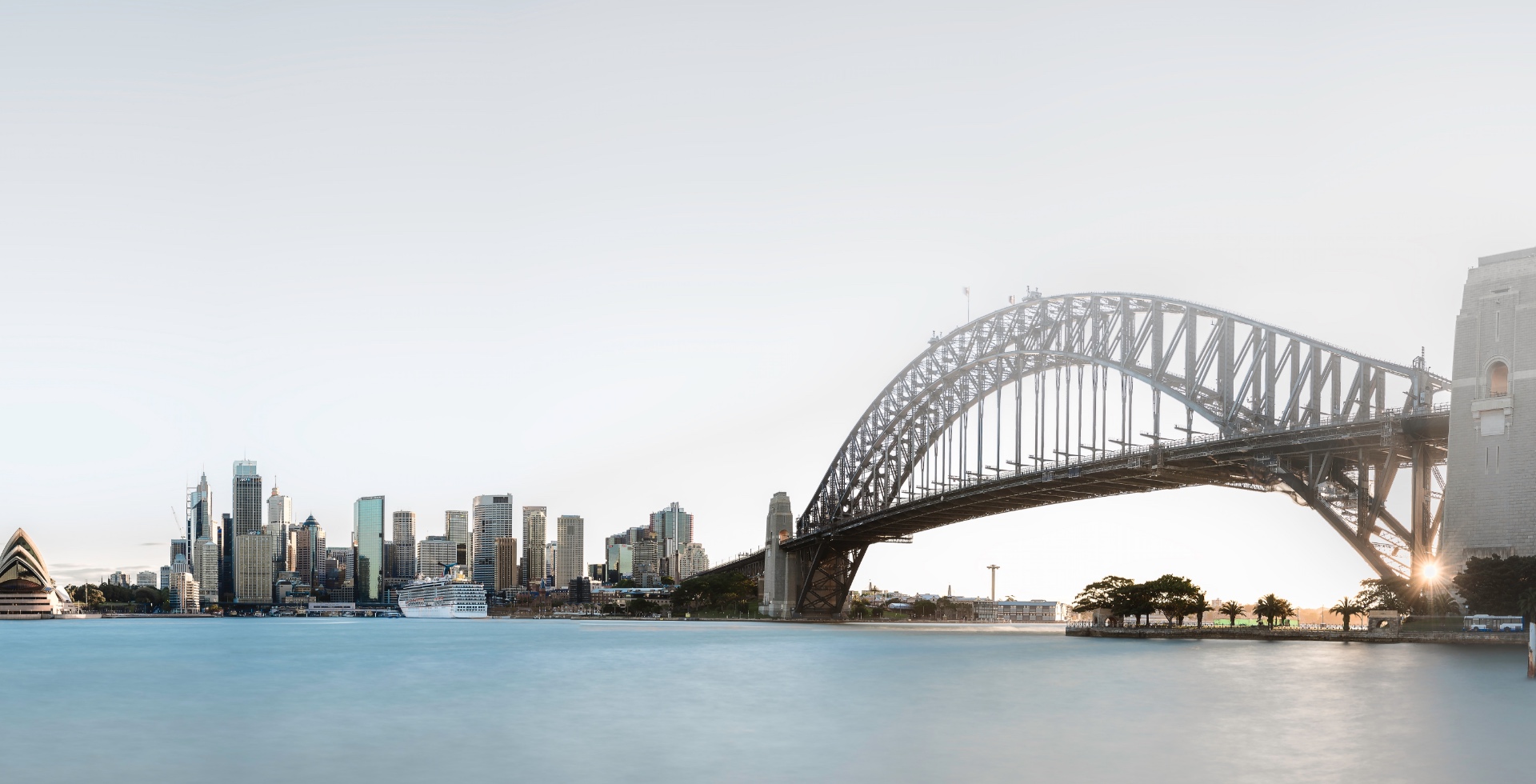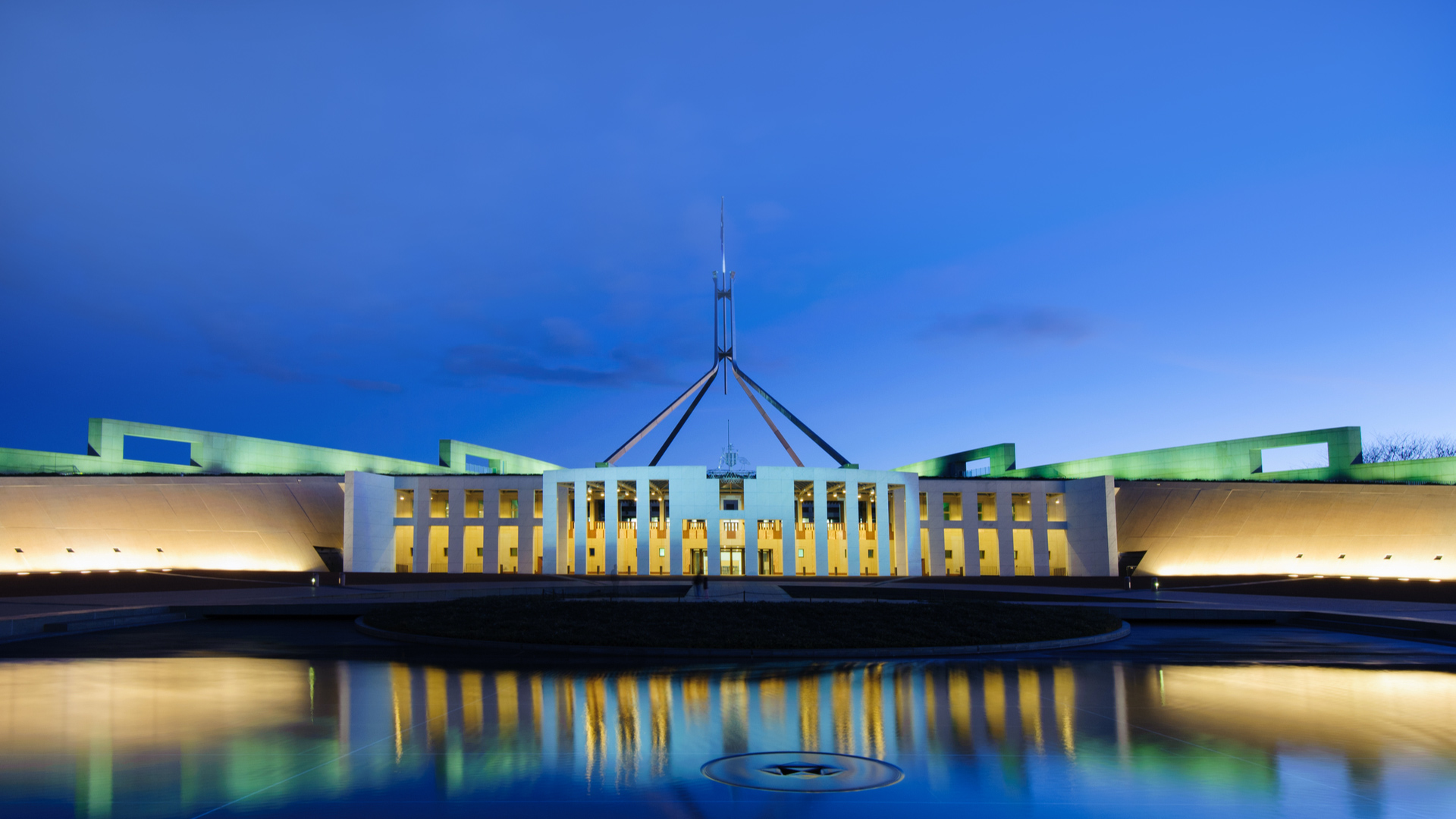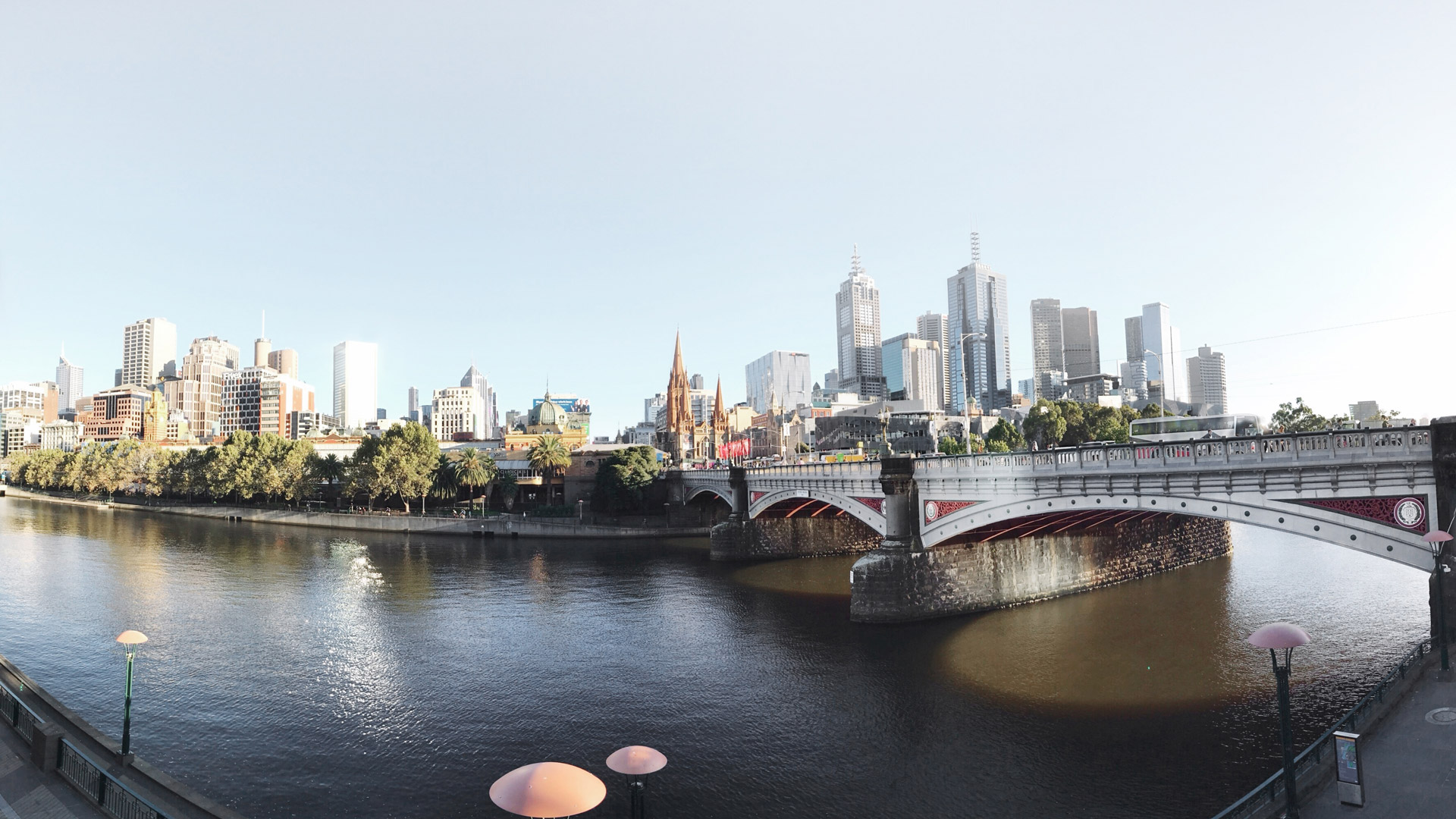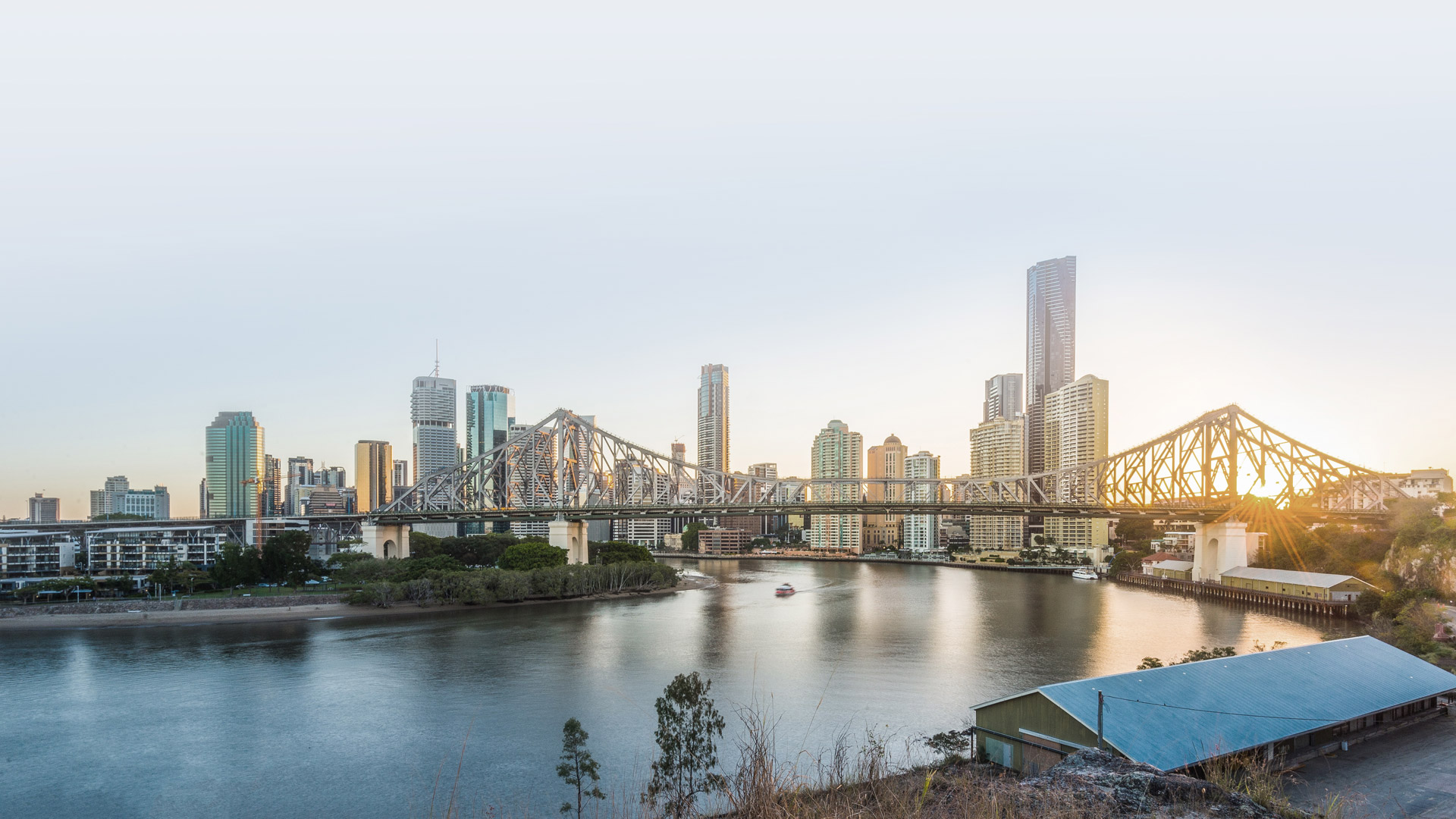 What We Do
VCA Partners is an independent corporate advisory firm based in Sydney. We provide domestic and cross-border advisory services to public and private companies, on strategy, valuation, mergers, takeovers, acquisitions, divestments, capital market activities, and restructuring.
We act on transactions of all sizes, but our team's heritage is institutional investment banking. In aggregate, our team members have advised on over A$30 billion of transactions. We have advised on several of the largest private equity transactions ever completed in Australia as well as the majority of the largest healthcare transactions completed in the last two decades.
We specialise in sourcing private equity for private companies, and our experience extends to most sectors of the Australian economy. Over the courses of our careers, we have advised on and completed transactions in infrastructure, industrials, professional services, consumer and retail, telecommunications, media, financial services, engineering and construction, employment services, and agriculture.
Services
We provide a complete range of corporate advisory services:
Corporate &
strategic advice
Take-overs, take-over defences, mergers,
acquisitions & divestments
Private
capital-raisings
In partnership:
Debt capital markets advice
In partnership:
Equity Capital Markets advice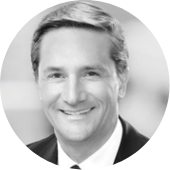 Christian Nicks is an investment banker with over twenty years' experience working in Australia, the United States, Japan, Hong Kong, and the United Kingdom. Christian spent over ten years at Goldman Sachs working in the healthcare, telecoms, industrials, financial sponsors and mining sectors. He has advised on some of the largest transactions in the healthcare sector in Australia, including the A$2.6 billion private equity takeover battle for Healthscope, the A$2.7 billion leveraged take private of DCA by CVC Capital Partners, Healthscope's A$3.6 billion joint bid for Symbion Health, the A$1.1 billion sale of DCA Aged Care by CVC Capital Partners and Aspen Pharmacare's A$900 million acquisition of the pharmaceutical business of Sigma Pharmaceuticals Limited.
Read More
In 2010, Christian left Goldman Sachs to become Head of Investment Banking at Investec Australia, where he led a team of 35 professionals to substantially grow Investec's advisory business. While at Investec, he initiated and advised on the A$1.1 billion acquisition of Spotless Limited by Pacific Equity Partners. The transaction employed several novel takeover techniques, was remarked to set the "high water mark for hostility in Private Equity takeovers in Australia", and was ultimately successful after a campaign fought with the support of institutional shareholders. He also advised on the A$880 million sale of Ingham Enterprises to TPG, the sale of Supre Holdings to Cotton On, and advised Perpetual on its response to an unsolicited A$1.8 billion takeover approach from KKR.
Christian left Investec in 2014 to establish VCA. Christian graduated from Stanford University with a Bachelor of Arts in Economics. He is a Member of the Australian Institute of Company Directors, an Advisory Board Member for Human Rights Watch Australia, a dual US/Australian citizen and an avid sailor.
Read Less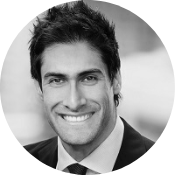 Nick Ekanayake is an investment banker with over ten years' experience. His experience is diverse and includes M&A, equity and debt capital markets, restructuring, and distressed transactions in sectors that include consumer goods, professional services, industrials, healthcare, infrastructure and retail.
Nick commenced his career in Macquarie Capital's Infrastructure team, where he worked on the restructuring of Babcock and Brown's listed infrastructure funds, the sale of the Tasmanian Gas Pipeline, the development of the A$450m Silverton Wind Farm, and the acquisition and management of seed renewables assets.
Read More
In 2009, he joined Rothschild as it advised the Queensland Government in respect of a A$16bn program of infrastructure asset sales. He advised on a number of multi-billion-dollar transactions, including the A$3.1bn sale of Queensland Motorways by the Queensland Government, APA's A$2.2bn bid for Envestra, RREEF's A$3.0bn bid for Spark Infrastructure, and the A$2.8bn restructure of Alinta. He also advised APA Group on its A$530m disposal of APA Gas Networks, Broadcast Australia on its A$300m refinancing, and Mitsubishi on its A$225m acquisition of United Utilities Australia.In 2013, Nick joined Christian at Investec. He led the day-to-day execution of a variety of transactions, including the A$1.0bn IPO of Asaleo Care (at the time, the largest IPO since 2009), MyState's A$270m merger with The Rock Building Society, the A$90m IPO of Xenith IP, the sale of a stake in TopShop Australia to Myer, and a number of sponsor-led bids in the healthcare sector.
In 2015, Nick left Investec to join Christian at VCA Partners. Nick holds a Bachelor of Laws from the University of New South Wales and a Bachelor of Finance from the University of Newcastle. He is a keen cyclist and motorcyclist.
Read Less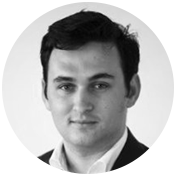 James Tennant is an experienced Venture Capitalist and Investment Banker with over 10 years' experience working in the United States and Australia across the financial services, defence and technology industries. He has a deep understanding of defence and aerospace industries.
James started his career in corporate finance working with companies such as Shaw and Partners andClinton Capital Partners where he successfully raised equity capital for many small and medium sized companies. He has worked on transactions from Seed, Series A, B to Exit including transactions such as, Lumitron Technologies, WithYouWithMe, Internet2.0, MyEmergencyDr and AgriWebb.
Read More
In 2020 James moved to San Francisco to join Ridgeline Partners – an independent venture capital group focused on defence and national security technologies.  While at Ridgeline, James led investments such as SatelliteVu, Psionic, Myriota, Gilmour Space and Q-Ctrl.
Since returning to Australia he has continued to work in the dual-use (Government and Commercial) sectors running groups like The Australian Defence Investment Group and advising dual use technology companies on market access. James graduated from the University of Sydney with a Bachelor of Commerce, holds a Diploma in Applied Finance from the Macquarie University Applied Finance Centre and completed management courses at Harvard University in Private Equity and Venture Capital.
He is a keen motorsport enthusiast, and you can find him working on his 1964 MG B which he enjoys racing around Australia during time off from work.
Read Less